Here at Grace Rocky Hill, we serve our community in many ways. Here are a couple of highlights of how we do this.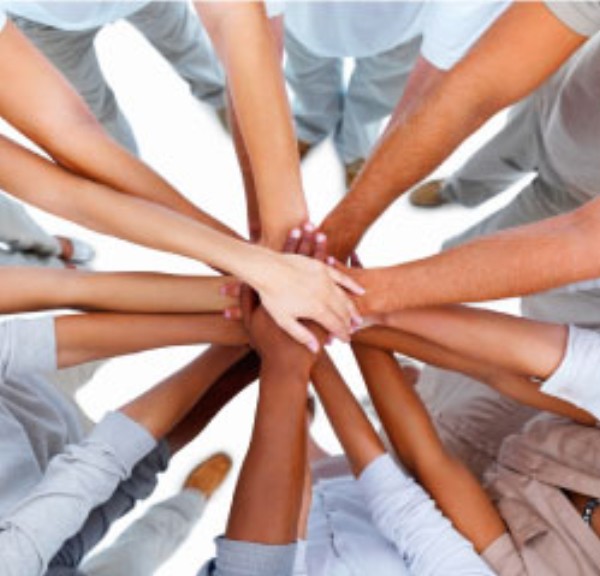 Community Partners


We partner with many other churches in the area, as well as the school district in Woodsboro, to provide much needed supplies to families with school aged children who live in Northern Frederick. Come to church, or contact the pastor, to find out how you can be involved in this great ministry.
---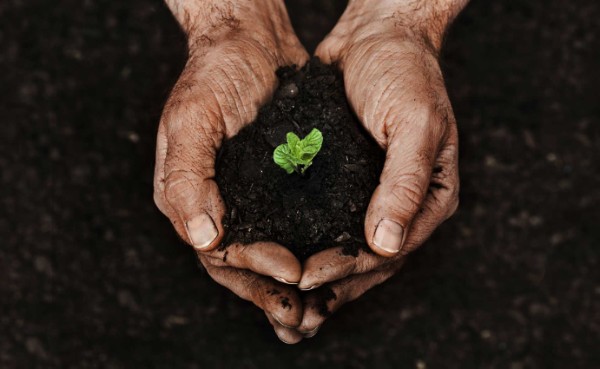 Willing Workers


Our Willing Workers are a group of women and men who function as our congregation's charitable arm. They work hard all year long raising money so they can help those most in need throughout northern Frederick County. This group are the hands and feet of Christ for our congregation and they invite you to join them in their work. So, come on out to church, or contact our pastor to find out how you can get involved.
---